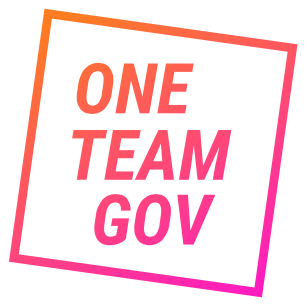 Description of the event: "Fringe By Design (title is a play on the Edinburgh Fringe)"
A day-long event as a "Fringe" to the International Design in Government conference, which is being held in Edinburgh on 25/26 June on the theme of "participation". This event will be held on 27 June at Bridgend https://www.bridgendfarmhouse.org.uk/ in Edinburgh, a community developed, owned and run venue.
It aims to open out the discussion from the government designers working in digital (the conference audience) to the wider community, by bringing people together from across sectors, communities and change disciplines to explore what is happening and what is possible when we work together and across boundaries to increase and deepen participation in public service design and delivery. The first half of the day will be programmed with stories from those in the field and the second half will be an open unconference space.
How much funding are you looking for? £500
What do you expect the funding will be used for? Basic venue hire is being picked up by Scottish Government. Funding from GovCamp would be used to hire the PA system and provide catering. (If further sponsorship/funding is found, we may need less than £500 – would provide update and reduce accordingly).
Tell us a bit about yourself, what you do, and your interest in running this event: The event is being organised by the OneTeamGov Scotland team. We've put on events and unconferences, and saw connecting the opportunity International Design in Gov event to wider discussion about opening up public services.